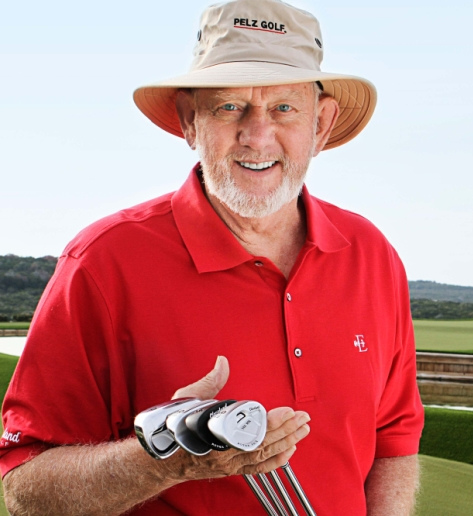 Dave Pelz at Galgorm

Galgorm is delighted to announce one of the world's leading short game coaches Dave Pelz will set up his Scoring Game School at the Northern Ireland venue to serve as one of his main European coaching hubs.
Pelz is one of golf's most well-known coaches who has dedicated a large part of his life to analysing the golf swing and paying particular attention to the short game. Through his Scoring Game School and team of dedicated coaches, he has helped thousands of golfers improve their game.
The American has worked with the very best in the game to complete beginners and every time believes he can improve a player's short game. Pelz's most recognisable student is Phil Mickelson and he worked with the lefthander as he won his six majors. Pelz says 11 of the professionals he has worked with over the years have won 18 majors between them.

ONE-DAY CLINICS
ENQUIRE T: +44 (0) 28 256 46161 | E: golf@galgormcastle.com
3 May 2023
17 May 2023
18 May 2023
27 May 2023
9 June 2023
10 June 2023
21 June 2023
22 June 2023
7 July 2023
19 July 2023
20 July 2023
THREE-DAY SCHOOLS
ENQUIRE T: +44 (0) 28 256 46161 | E: golf@galgormcastle.com
12-14 May 2023
2-4 June 2023
30 June – 2 July 2023
28-30 July 2023