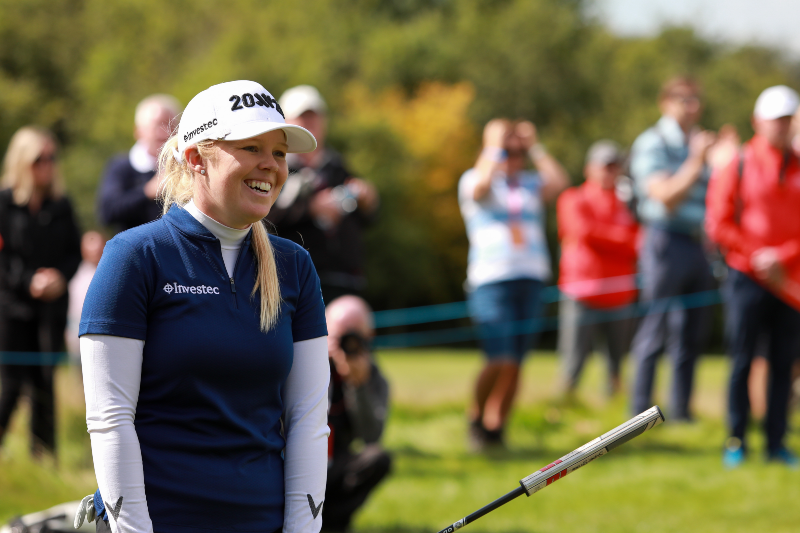 An innovative first of its kind event in Europe
The 2021 ISPS Handa World Invitational Men | Women promises to return to Galgorm Castle as one of most exciting and innovative tournaments in world golf. Recognised on the world stage, the World Invitational enjoys a global reach and is one of the most inclusive tournaments in world golf where men and women compete for the same level of prize money.
The inaugural event in 2019 saw home favourite Stephanie Meadow return to home soil to record a very special win alongside the men's winner Jack Senior from England. The 2021 event is set to be even bigger and better after its scheduled elevation in status to a full European Tour and LPGA Tour sanctioned event; a first of its kind in Europe as Northern Ireland and Galgorm continues to showcase the best of international tournament golf on the world stage.
Tournament golf has been played at Galgorm Castle for over a decade. Previous to the World Invitational, the NI Open was staged at Galgorm Castle every year and broke all attendance records on the European Challenge Tour.